Yesterday I joined my family on a boat in the Atlantic Ocean near Atlantic City spreading my grandparents' ashes into the water, celebrating their lives. This inspired me to take some time and reflect with you on how both my grandparents had such a positive impact on my life, planting in my mind the seeds of philosophical and political thought, teaching me to fight for my dream even if people life at me in the midst of my pursuit, and to seek out "the Good Life."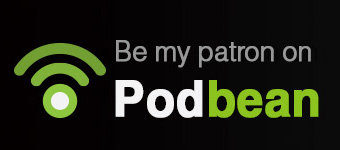 ***Produced by: Ashley O'Connor and Montaniz Stills!
Thank you again for visiting the Public Comment, a multimedia website that embraces social democracy and a holistic pragmatic clarification of concepts and seeks to promote a universal dialogue about politics and philosophy among intellectuals, politicos, artists, and humanists– the critical, creative, and introspective thinkers; a dialogue I hope you'll join in the comments below.