Politics is on my mind at an ever more intense level these last few days but so are the ethical reasonings behind my desire to be constructive in my efforts as a political activist. For example: how can we expect our society to be rich in its ethical thinking (and thus in its political thinking) when we don't even require basic philosophy and ethics to be taught in our high schools?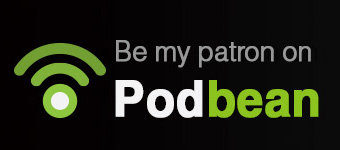 ***Produced by: Ashley O'Connor and Montaniz Stills!
Thank you again for visiting the Public Comment, a multimedia website that embraces social democracy and a holistic pragmatic clarification of concepts and seeks to promote a universal dialogue about politics and philosophy among intellectuals, politicos, artists, and humanists– the critical, creative, and introspective thinkers; a dialogue I hope you'll join in the comments below.